The Premier Digital Asset Management Platform.
MacReport offers investors the opportunities to diversify and include digital assets in their portfolios. We work with only those cryptocurrencies and tokens that are considered securities by the Securities Exchange Commission. We leverage years of experience in trading and regulatory compliance to provide institutional grade service with safety in mind.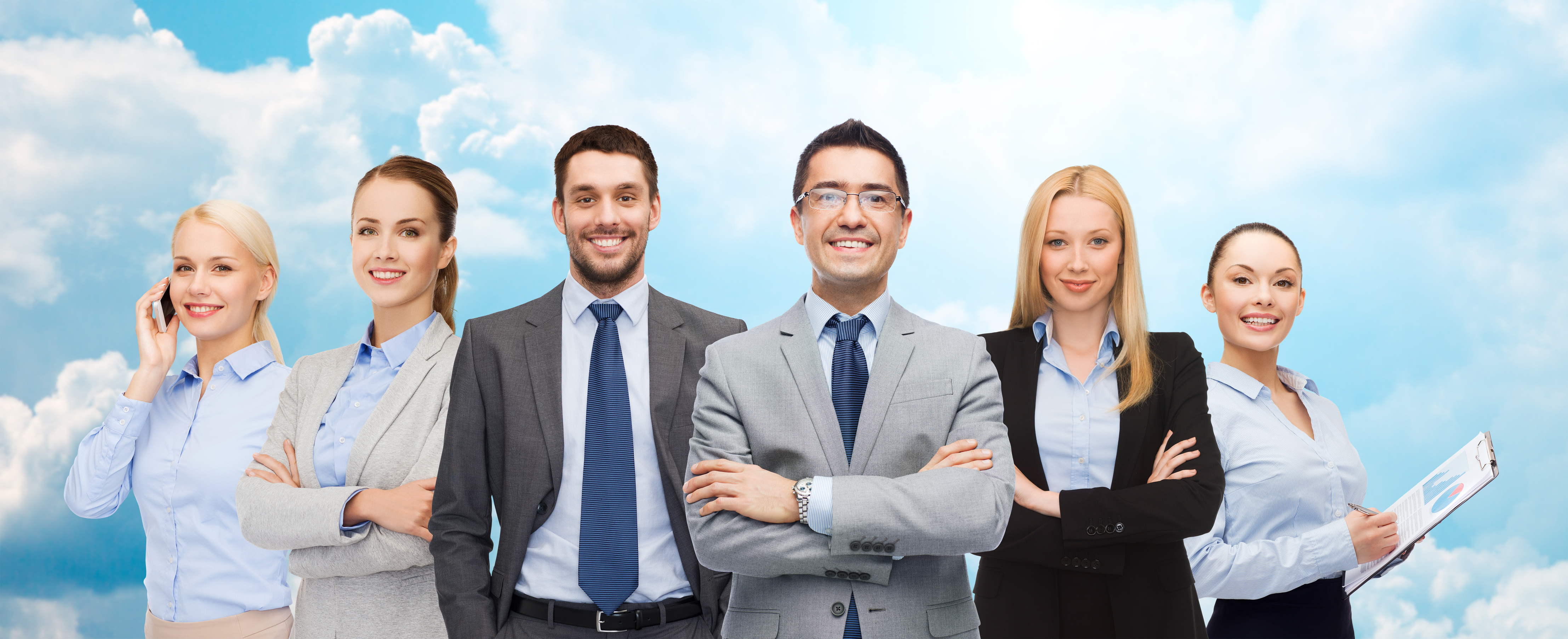 How It Works.
We have designed a new type of digital asset management platform from the ground up. We use oracles that source, verify, and transmit pricing information to calculate net asset value in real-time. And, to ensure equitable access to ALL investors, we offer all of this data through our patent-pending dashboard in 10-minute intervals. Our ability to provide transparency on-demand far exceeds SEC regulations for quarterly reports.
INVESTING IN QUALITY
We have identify blue-chip cryptocurrencies and tokens with the greatest potential in order to future-proof your portfolios. We do not invest in ICOs and NFTs.
"Bitcoin is a store of value and hedge against inflation."
"Developers turn to Ethereum to power smart contracts."
"Litecoin is silver to Bitcoin's gold."
MEET YOUR INVESTMENT GOALS
Whether you're an institution, a seasoned cryptocurrency investor or just getting started, investing in our platform enables you to include digital assets in your portfolio.
Transparency
Complies with SEC
Safe and secure
LEARN MORE
To learn more about MACReport, email us at ir@macreport.net.